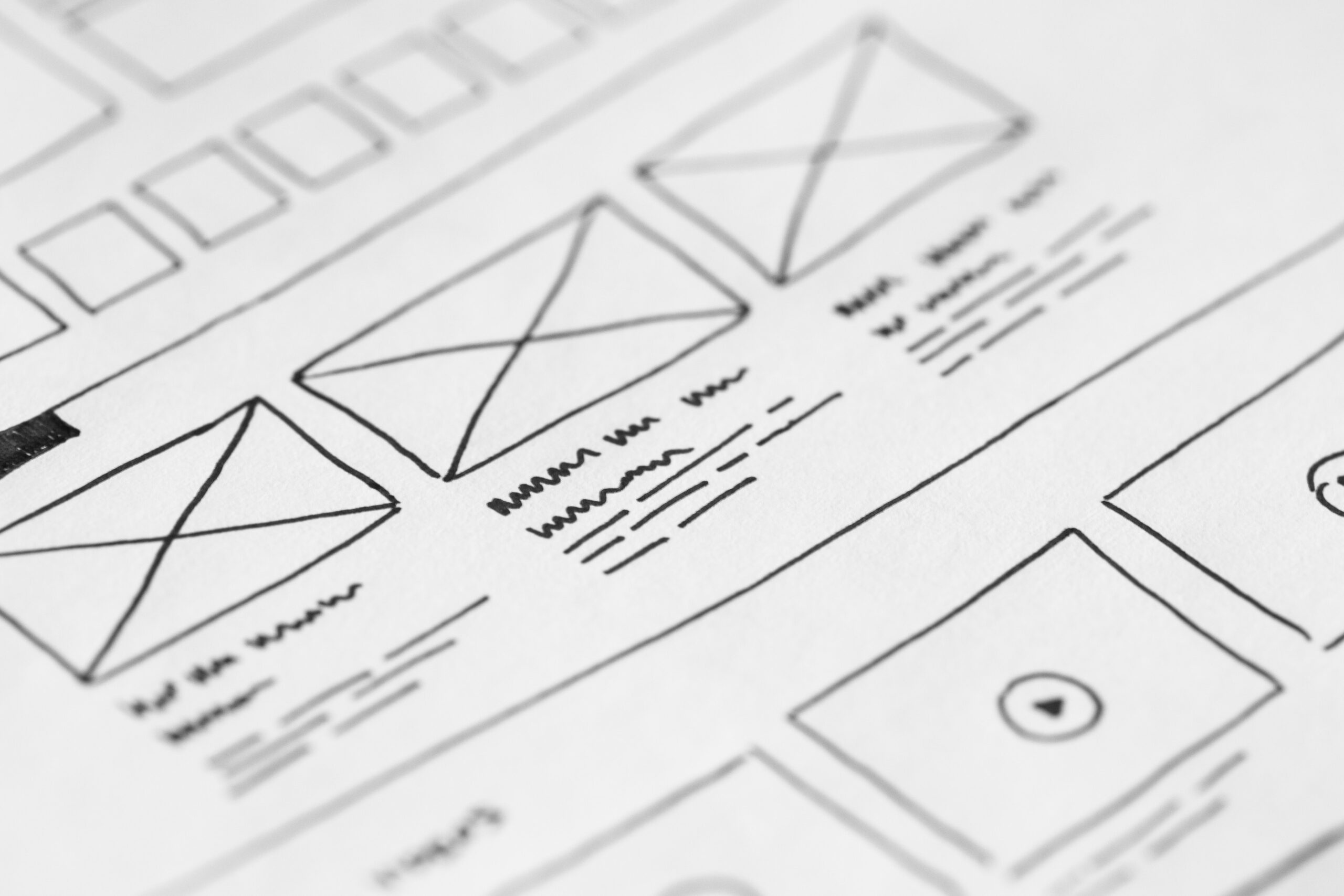 Web Design
Web design that converts your visitors to take the actions you want to complete your mission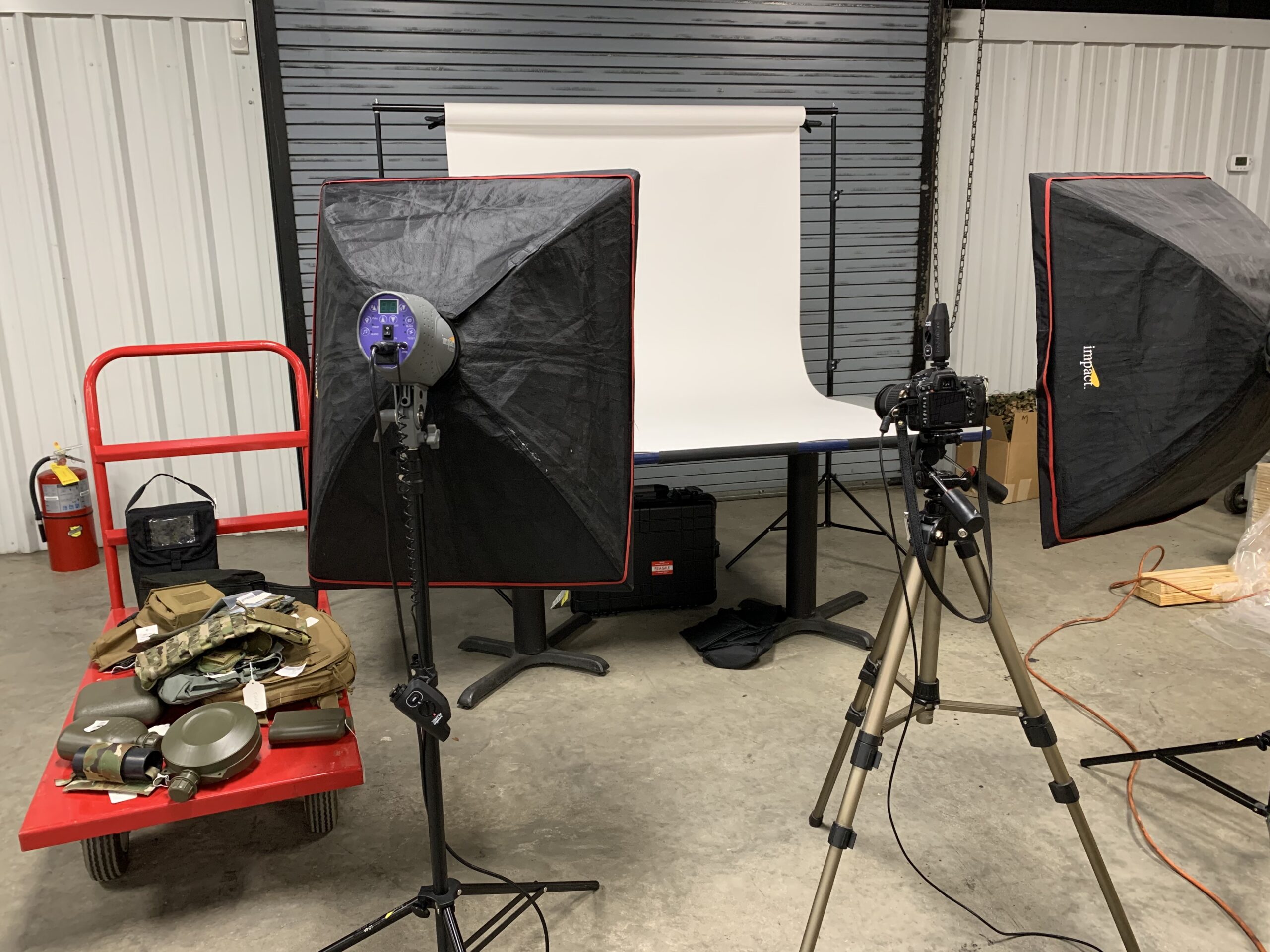 Product Photography
Need crytsal clear product images. Our expert Product Photographer will make your product pop on the webpage.
Social Media Managment
Are you using social media correclty? To benefit your business. A consistent social media presence snow balls into grabbing your viewers and customers attention each day, waiting to see what interesting piece of content you'll post.
Stream line your E-commerce Solutions into one place.
We can help provide solutions to any of your E-commerce needs.
Web Design
Product Photography
Digital Marketing
Content Creation
Social Media Management